To meet the needs for research on specific countries RER can extract the relevant country data from the current Yearbook series and provide it as a custom report. All reports are provided as PDF file and covers production data (2019-2022) and market data (2019-2025) for the 13 major product groups covered in the Yearbook of World Electronics Data.
Table of Contents
Economic Overview

Industry Structure

Production Data 2019-2022

Market Data 2019-2025

Methodologies/Guide to Statistics
Product Coverage
Computing

Office Equipment

Control & Instrumentation

Medical & Industrial

Radio Communications

Telecommunications

Consumer

Semiconductors

Passive Components

Other Components
To discuss specific requirements, including discounts for multiple purchases please contact andrew.fletcher@rer.co.uk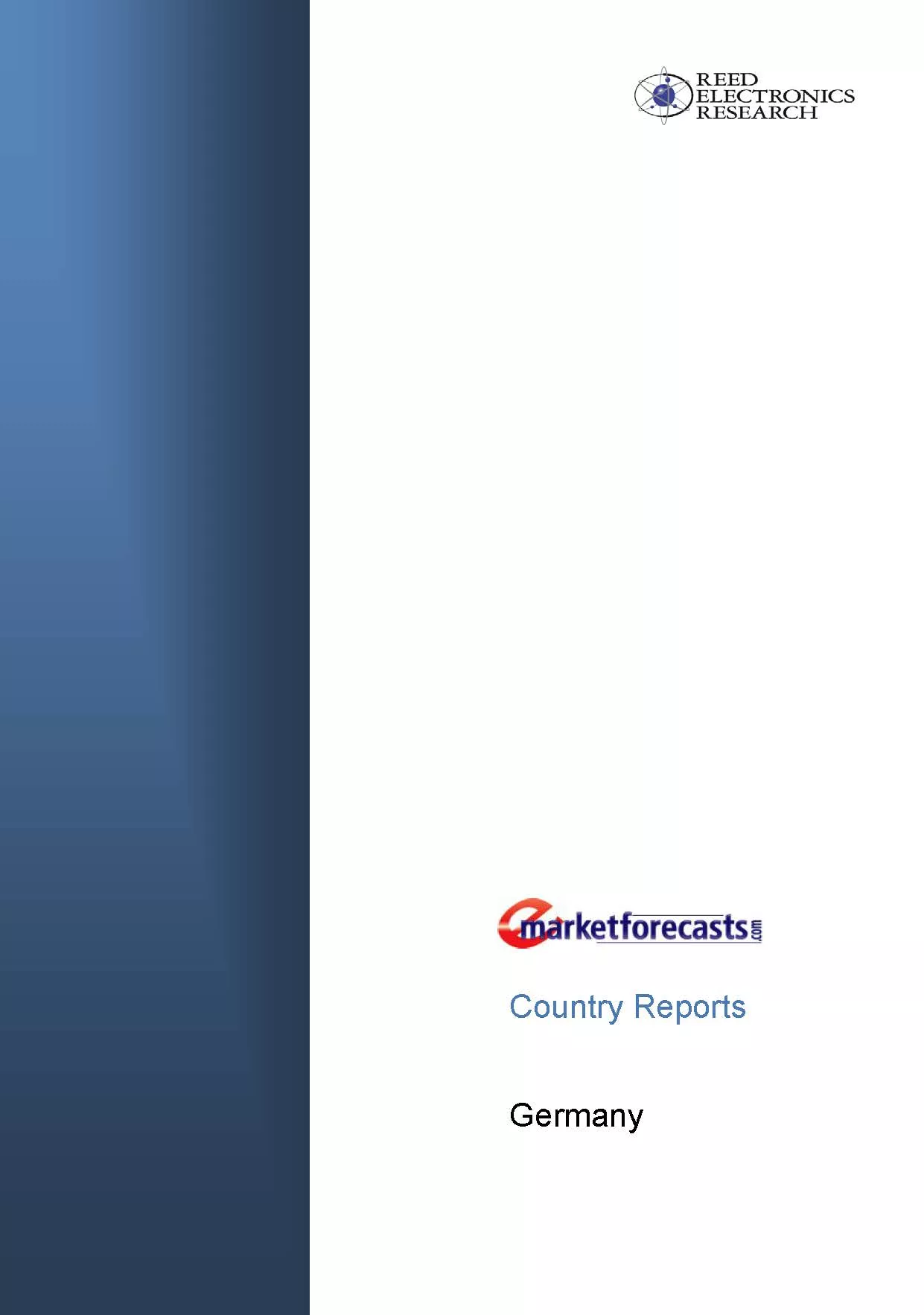 Pricing
Country Report
Report only
£225.00
Your report will be delivered separately by email.
Please allow up to 2 working days for delivery.
Countries available are outlined below:
Europe
Denmark

Finland

France

Germany

Italy

Norway

Spain

Switzerland

Sweden

UK

Hungary

Czech Republic

Poland

Turkey
Asia
China

India

Indonesia

Japan

Malaysia

Philippines

Singapore

South Korea

Taiwan

Thailand

Vietnam